Create a successful blog
Have fun learning how to build a successful website, online magazine, and blog from scratch that brings in hundreds of thousands of readers every month and allows you to earn a full-time income and support yourself and your family, by working remotely, with flexible hours, on your own schedule.

Recreate the massive success of Panaprium.com, a wide-reaching blog in one of the most competitive niches ever: fashion. Get step-by-step instruction, guidance, and support through simple-to-understand, easy-to-digest video courses made by the owner.
Please see below the entire catalog of blogging, writing, business, and marketing courses you can enroll in.
Your new life starts today!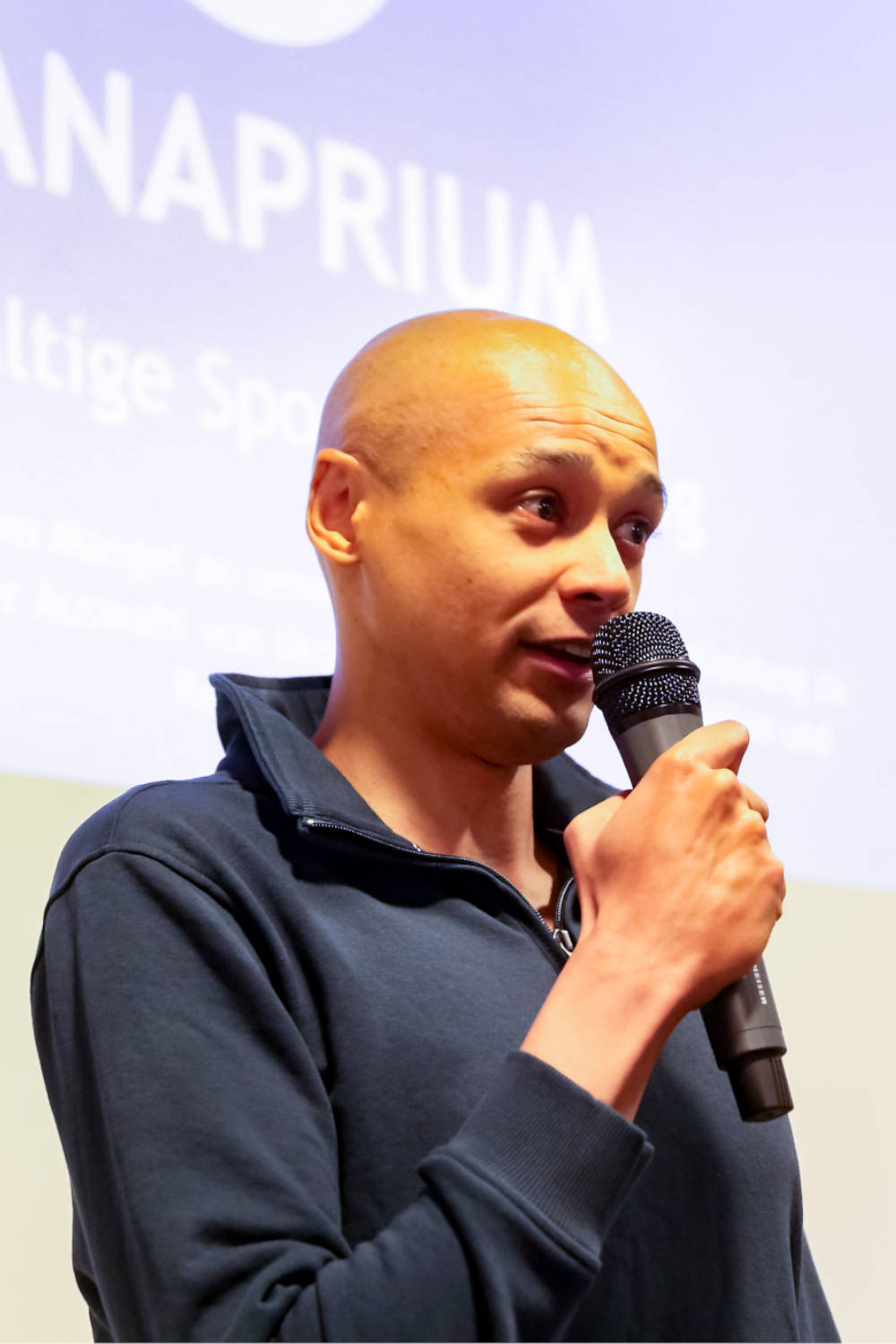 I've built a highly successful blog from scratch in one of the most competitive niches ever: fashion. Panaprium.com annually speaks to over 5 million people across the globe through websites, newsletters, and social media channels.
I've acquired valuable experience over many years of running the business since 2017. And I'd like to share it all with you today. Let's get started!​